Barkhausen Effects builds handmade guitar effect pedals devoted to the generation of unearthly sounds. We only produce new, unique designs and don't attempt to mimic or clone anything done before.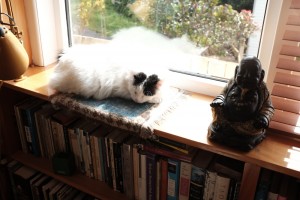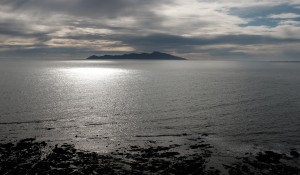 Our Pukerua Bay studio is a five minute walk down the Goat Track to the Tasman Sea, on the southwest coast of the North Island of New Zealand. On a good day it's a really beautiful place to live. On a bad day the north wall gets hit by 140 kph gales that have in the past blown rain clear through the wall. Most days are good.
We expect to release our first pedal in 2016.
Contact
General Inquiries:  info@barkhausen.nz